GPJ will be your trusted partner because not only are we good at what we do, we also understand your business. We've helped brands launch products, engage users and create brand ambassadors. We've helped the world's leading companies reposition, open new markets and create buzz. In short, we've done what you need doing. We do it well, and we do it every day, across the country.
GPJ India has the privilege of working with numerous global and local brands.
Technology
Financial Services
Automotive
Healthcare
Telecommunications
Lifestyle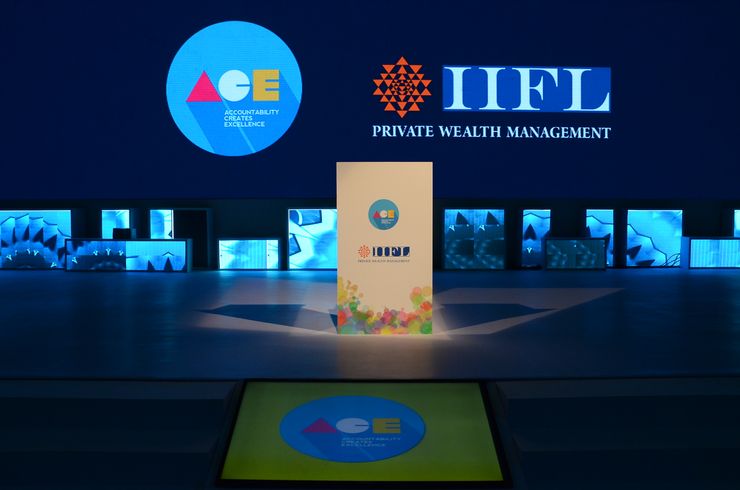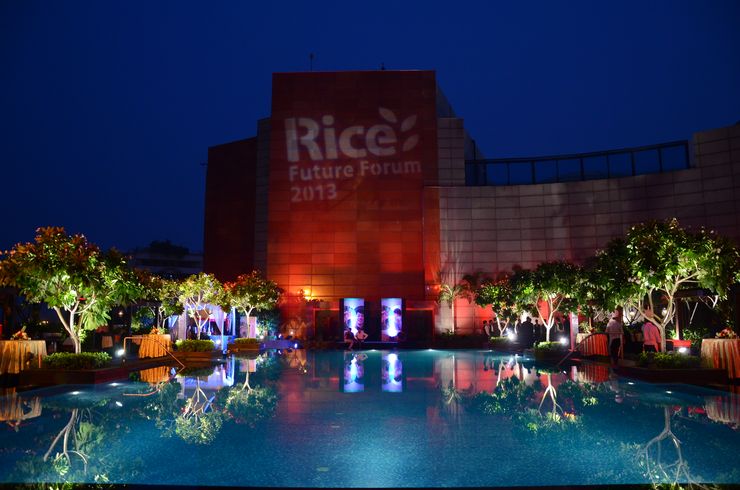 Solving your challenge starts with a conversation.
Let's talk